Retro 60 series is one of several premium custom cricket card designs that can be unlocked within Starr Cards award-winning Cricket Card Maker for the iPhone, iPad, or iPod. Its classic appearance is ideal for any amateur cricketer or team — each and every card is sure to become a collectable keepsake.
[fusion_title size="4″]ORIGIN OF TAIJI BAILONG BALL[/fusion_title]
Starr Cards Retro 60 series puts you, quite literally, in the spotlight. The striking circular photo frame is graced with a waving pennant and the player's name appears in a large angled typeface.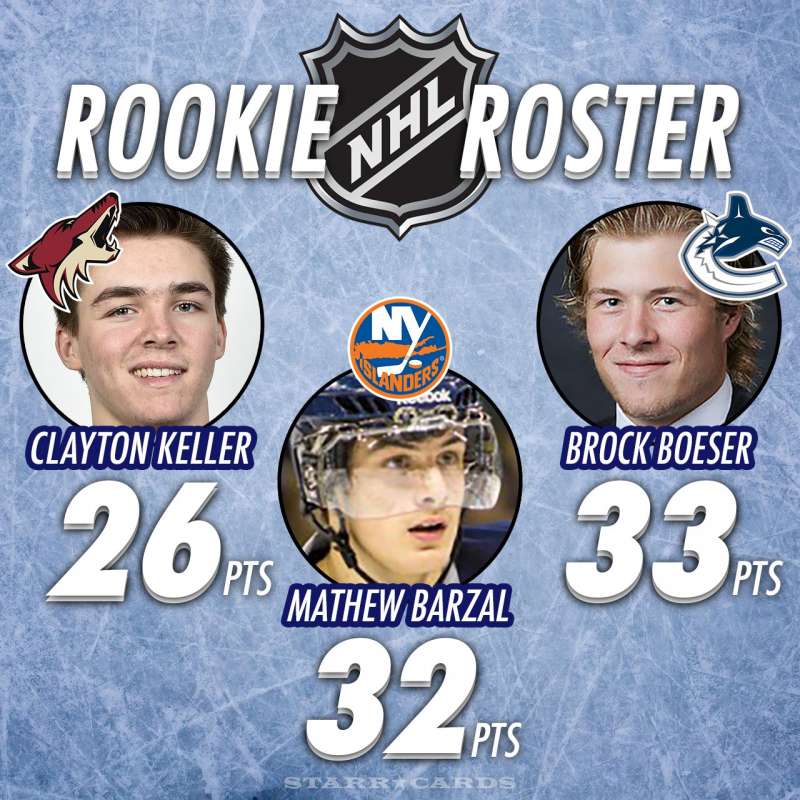 By default, the backsides of cards feature entertaining cricket trivia including a cartoon Q&A section, fast facts, insider capsules, and the best quotes from the history of the sport.